We Work on Both Residential & Commercial Pools, Pool Resurfacing and all Pool Repairs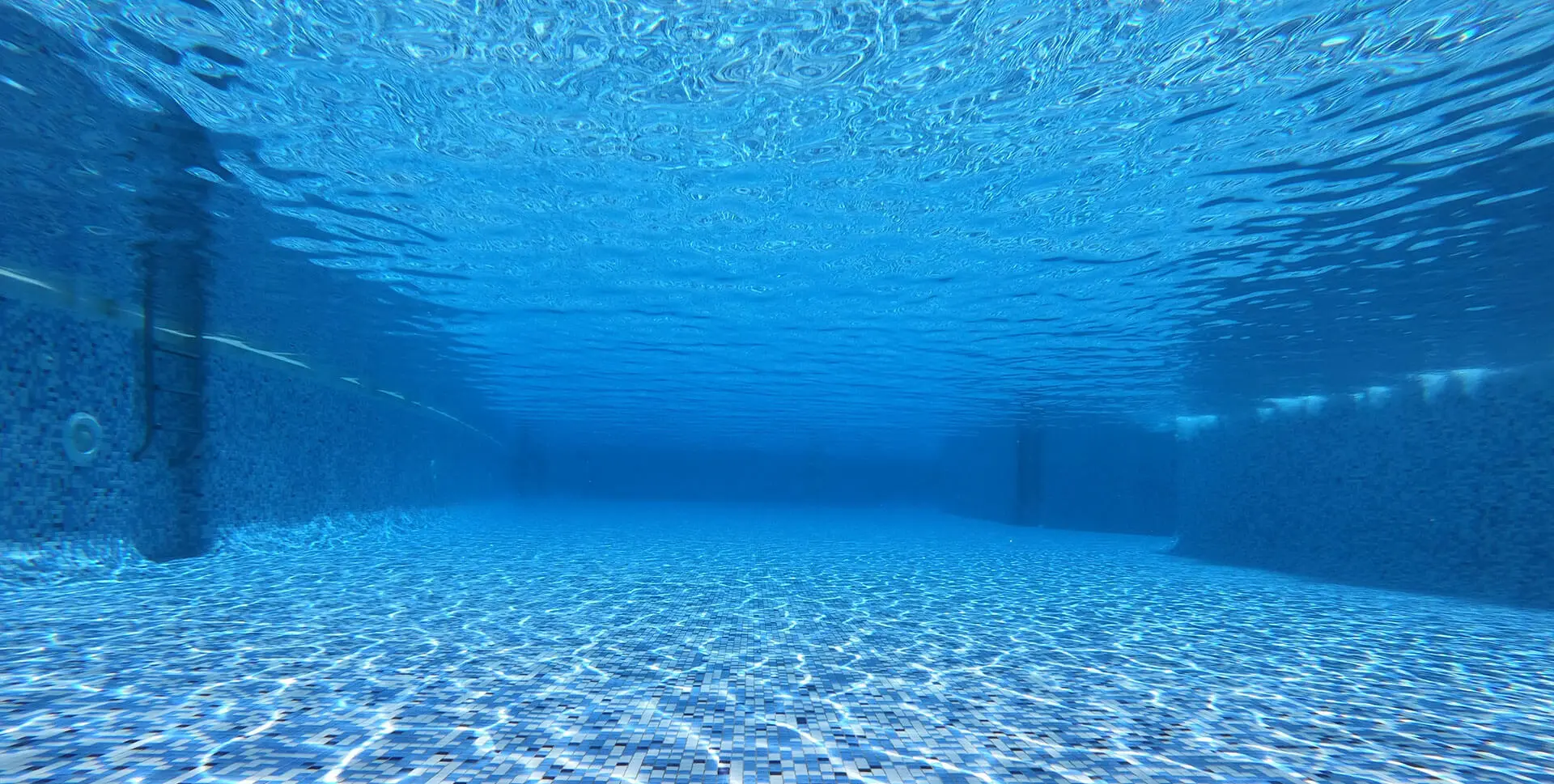 Let Super Dads Save You
From Bad Pool Service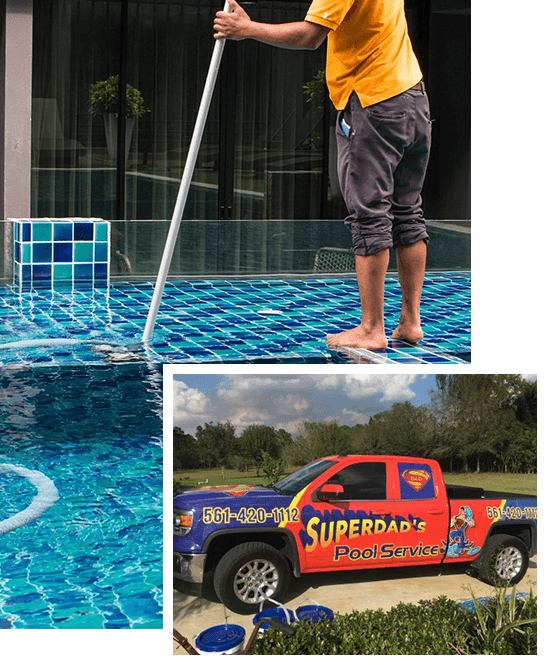 Professional Pool Cleaner from a Trusted Swimming Pool
Cleaning Company
If you want to make sure that your swimming pool in Loxahatchee, FL is under the care of a reliable pool repair specialist, you should come to us. We have enough experience in the industry that allows us to handle all your swimming pool needs. Tell us what you need from us and we will give you the right results all the time.
Experienced Pool Cleaning Specialists
SuperDads Pool Service was established in 2000 and over the years we have worked for different home and business owners. When it comes to pool leak detection, repairs, and maintenance, you can be assured that we will give you the right results. We are fully equipped and we know how to handle our tools and equipment safely.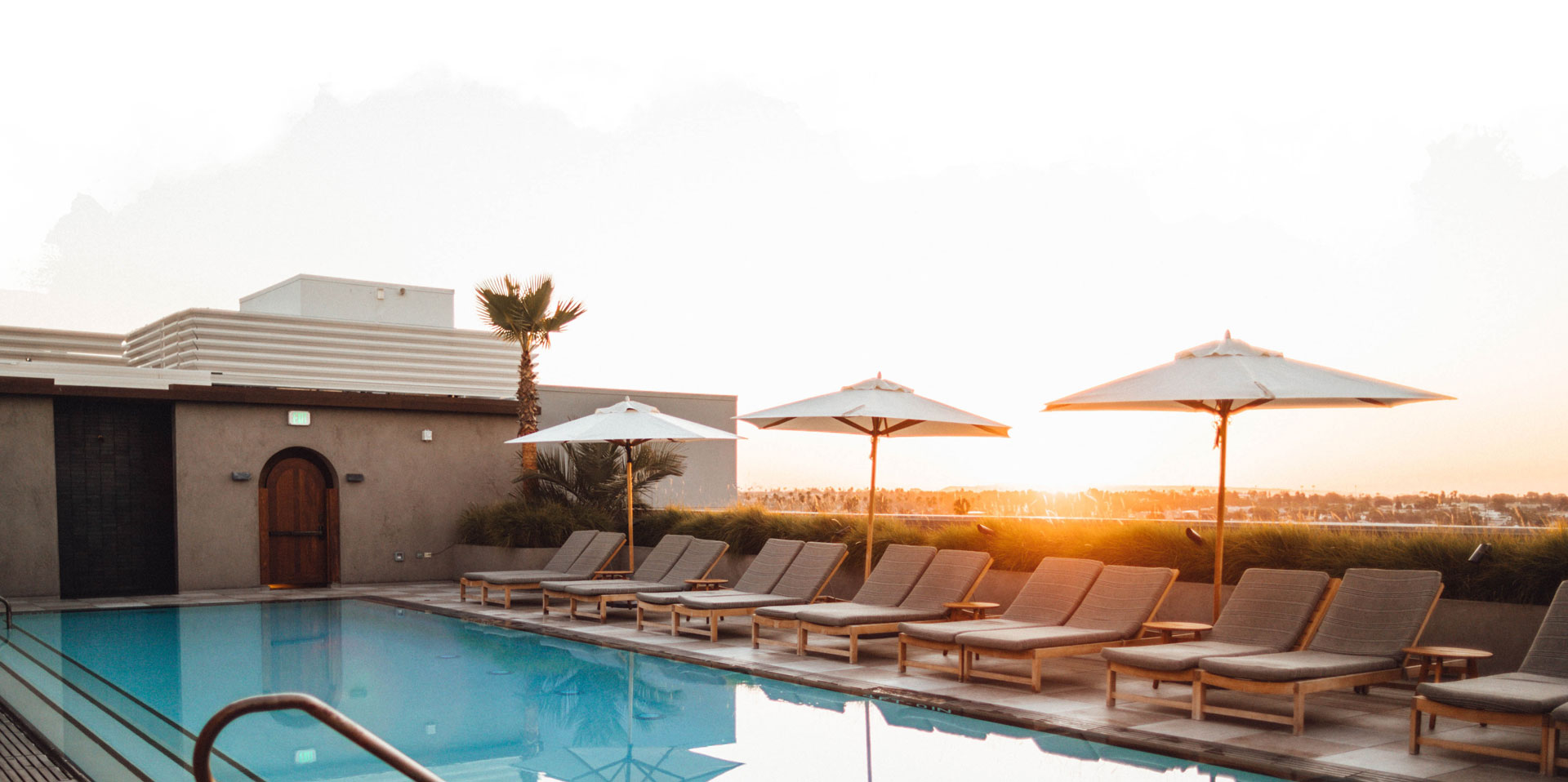 The Pool Company You Can Trust
You can trust our swimming pool company because we are licensed. We are also bonded, insured, and certified. You are getting your money's worth by hiring us. With our rate to performance ratio, you can be assured that you will see what we have done for your swimming pool. Whether you pool leak detection or repairs, we have enough people to provide the service.
Keep your pool in a good shape by hiring SuperDads Pool Service. Give our professional pool repair specialists in Loxahatchee, FL a call at
+1 (561) 420-1112 now to set an appointment.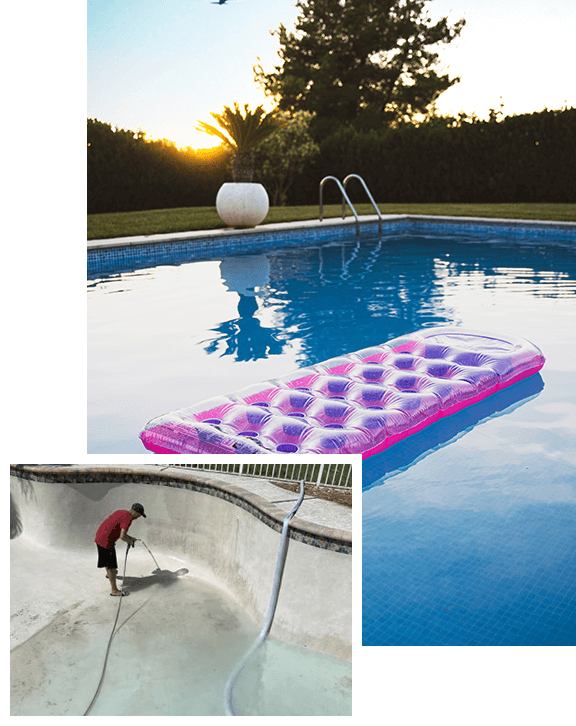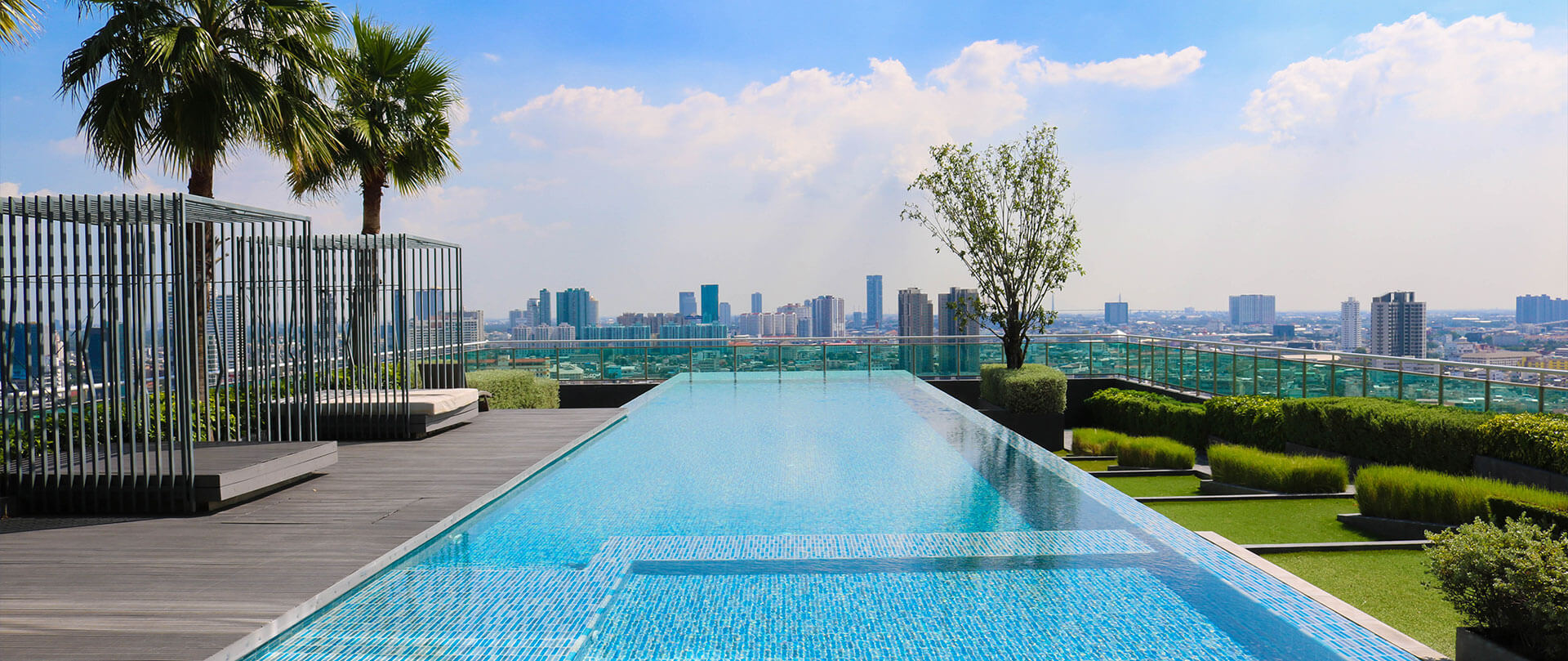 Call Us for Pool Cleaningand Maintenance
We have been providing our services for the residents and business owners in Loxahatchee, FL for twenty years that our company is always recommended for swimming pool resurfacing services. Whether someone has recommended our services to you or not, you should entrust the care for your swimming pool to us. We have our number on this page, make sure you call us.