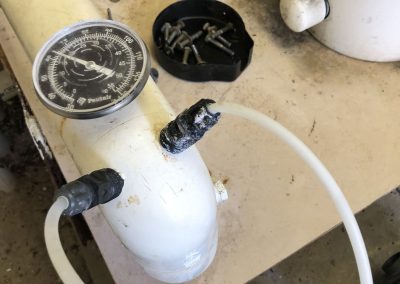 Get the Right Swimming Pool
Services from Us
Having your own private swimming pool is a great thing. You do not have to go to a public pool anymore to swim. If you have a swimming pool on your commercial property it will do a lot of good for your business. To ensure that you take advantage of all the benefits of having a swimming pool, you have to make sure it's in good shape all the time. For reliable pool cleaning services and more, you should come to SuperDads Pool Service. We are a team of pool specialists in Loxahatchee, FL and we can provide you with all the pool services that you will need.
Our Swimming Pool Services
To ensure that the water in the pool has the correct pH level all the time, the pool has to be clean all the time. No matter how big the pool is, we have enough pool specialists to clean the pool in a timely manner.
Since the pool is exposed to different elements, keeping it in good shape should be done by the experts. We know how to keep the pool well-maintained and how regularly it should be done. It will look good and stay that way for a long time.
Commercial Swimming
Pool Service
The swimming pool in your business establishment is used by multiple people at a time. We make sure that the pH level of the pool is right all the time and the entire area is properly cleaned. We also make sure that the pump is properly working at all times.